Connie Celli
Client Services Manager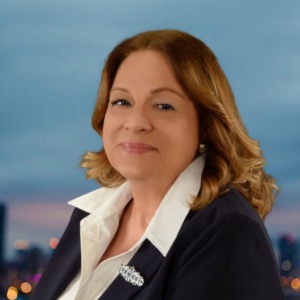 Concetta, also known as Connie, is unmistakenly a New Yorker. As soon as she begins to 'tawk', all doubt is dispelled.

Connie has extensive banking and IT background, including systems analysis and web design, which she learned early in her career. She has applied that knowledge and skills while working in real estate for over 20 years. Before joining Lighthouse Residential, she held various positions as an office administrator, new agent trainer, professional agent recruiter, personal administrator, and marketing specialist for agents and teams, gaining extensive first-hand knowledge of all facets of real estate.

Connie brings that expertise and passion for assisting her clients through the process. She excels at guiding a seller or buyer, ensuring all steps are followed, documentation is in order, and the client successfully makes it to the closing table. She would love to meet you for some 'cawfee,' and she promises not to turn on that accent too thick!